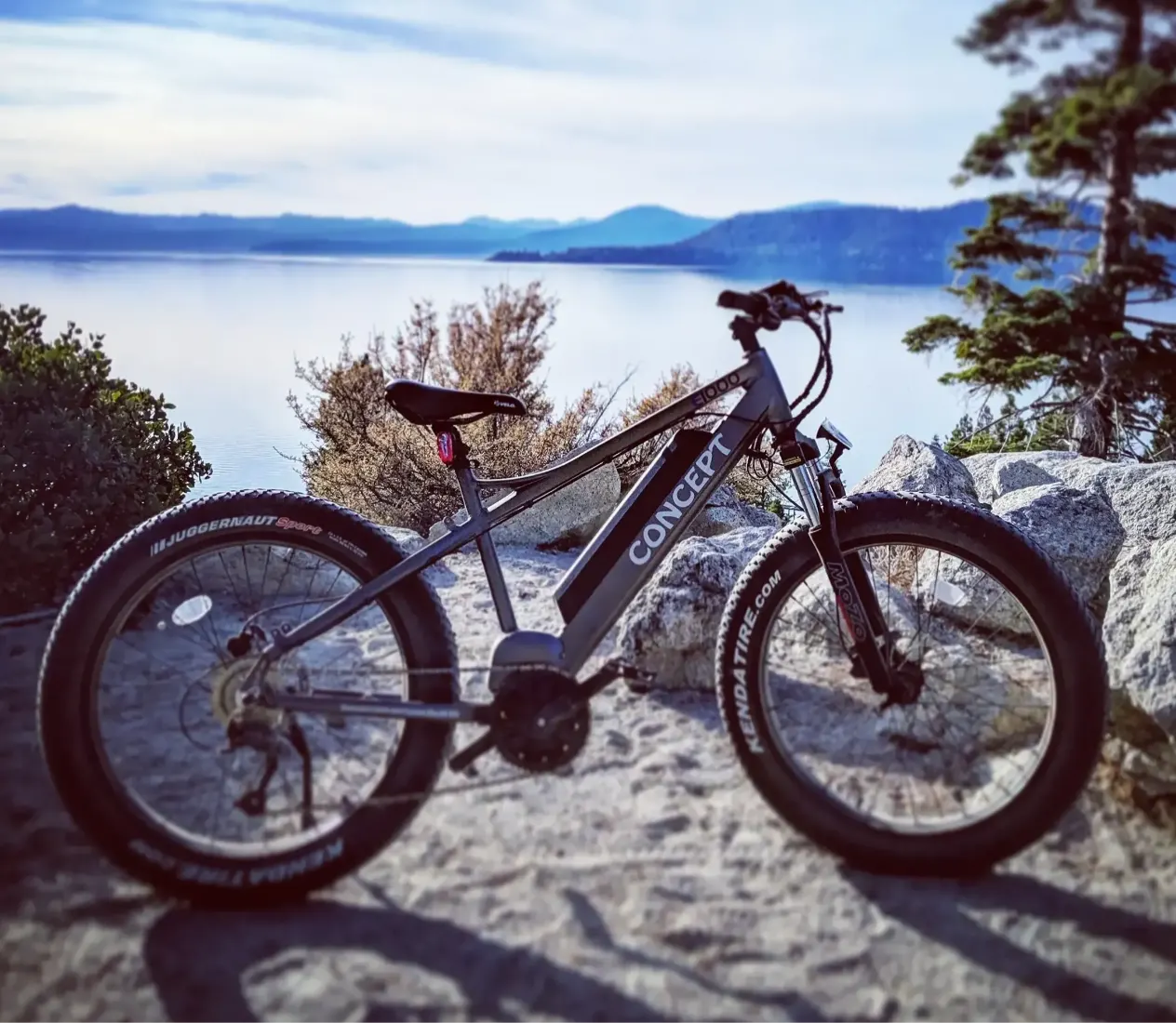 Electric bicycles have recently become extremely popular. The versatility and comfort of an electric bicycle add a level of enjoyment and provides possibilities the traditional pedal bike cannot compete with. The practicality and fun-factor of electric bikes have had many commuters rethinking how they get to work. In highly congested areas, electric bikes can often lower commute times – not to mention lowering stress levels. Savings from parking, insurance, and fuel have converted many to use electric bikes as their main form of transportation.
"Wow, that is so much fun!"
"The hills seem flat"
"I'm not afraid of hills on this"
"I feel like I have superhero legs!"
"I am falling back in love with bikes"
"I cant wait to explore new areas on this"
"Everyone should own one of these"
"I cant wait to pass my kid"
"The ease of Ebikes is incredible"
"I'm in love!"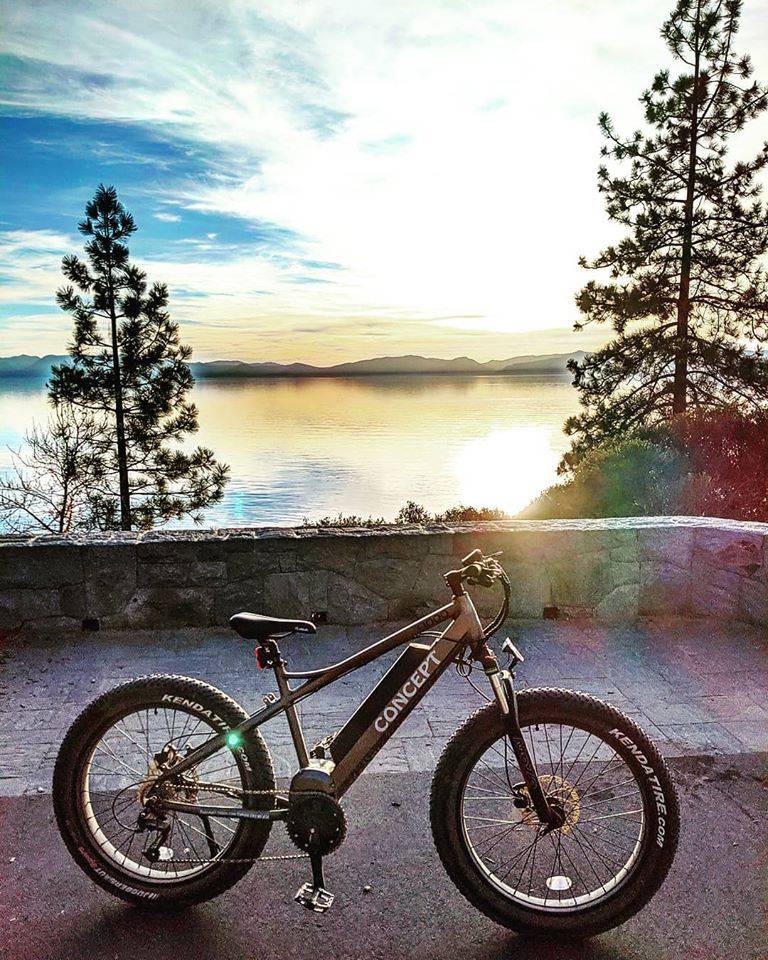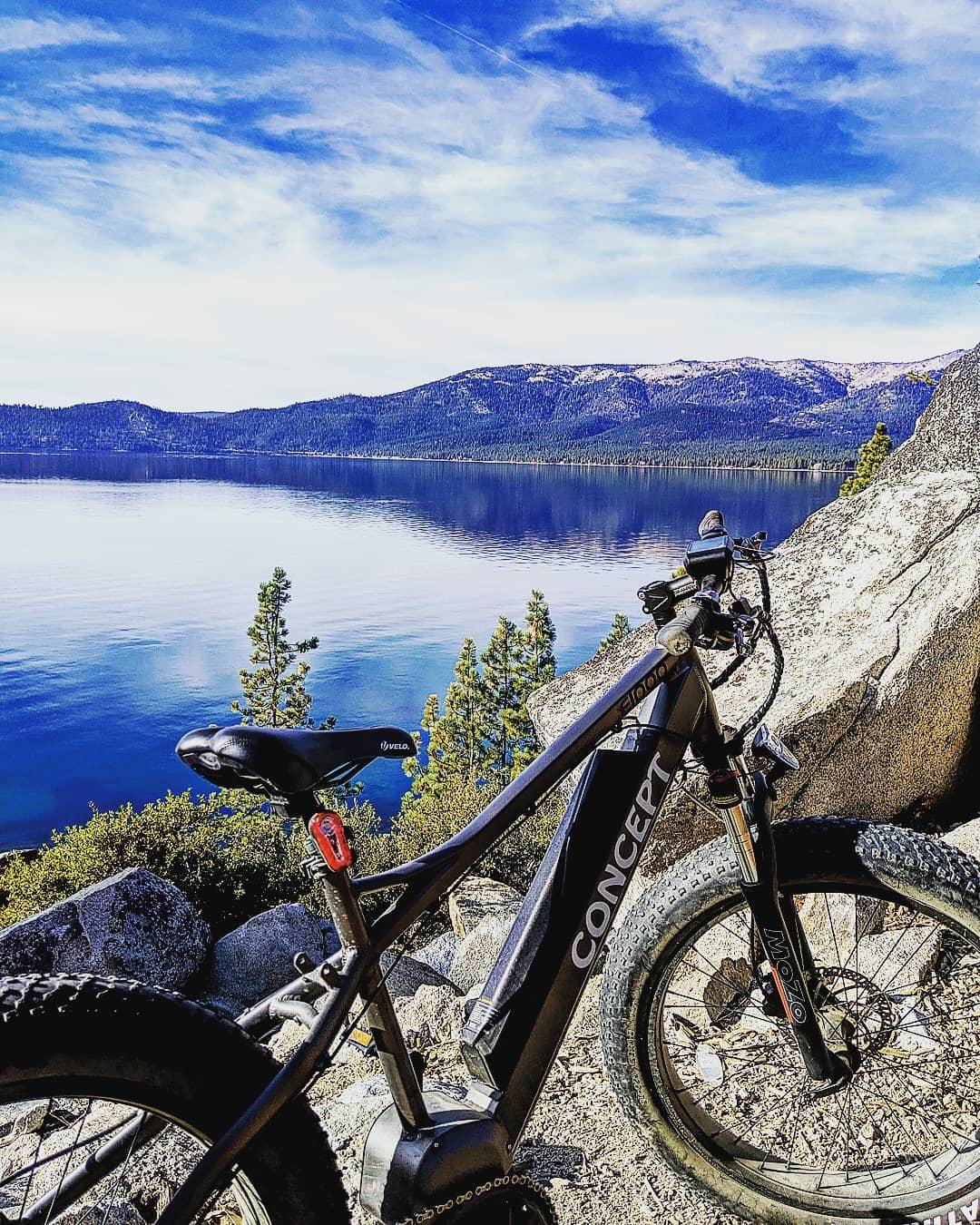 The smiles per hour on our E-bikes feel endless. Adventure farther than you ever have before with confidence. Crush that daunting uphill with ease. Get to your destinations quicker and show up without sweat. Exercising as hard or little as you want is as simple as pushing a button to adjust the pedal-assist levels.
This enthusiasm comes from those who are already avid cyclists spanning to those who haven't been on a bicycle in years. The experienced cyclist finds enjoyment in riding faster than ever without giving up the desired workout. The weekend warrior can experience riding terrain that would not have been attempted to conquer previously. Keep up with your "serious" biking friends (or spouse) easily – and laugh when you leave them behind on the upgrades!
For the person that hasn't ridden in a while, our bikes provide the confidence to hop on the saddle again with the knowledge that the bike will get you home again – even without pedaling!
If you want to see for yourself what the craze is about, come visit us for a test ride on one of our Concept Electric Bikes!