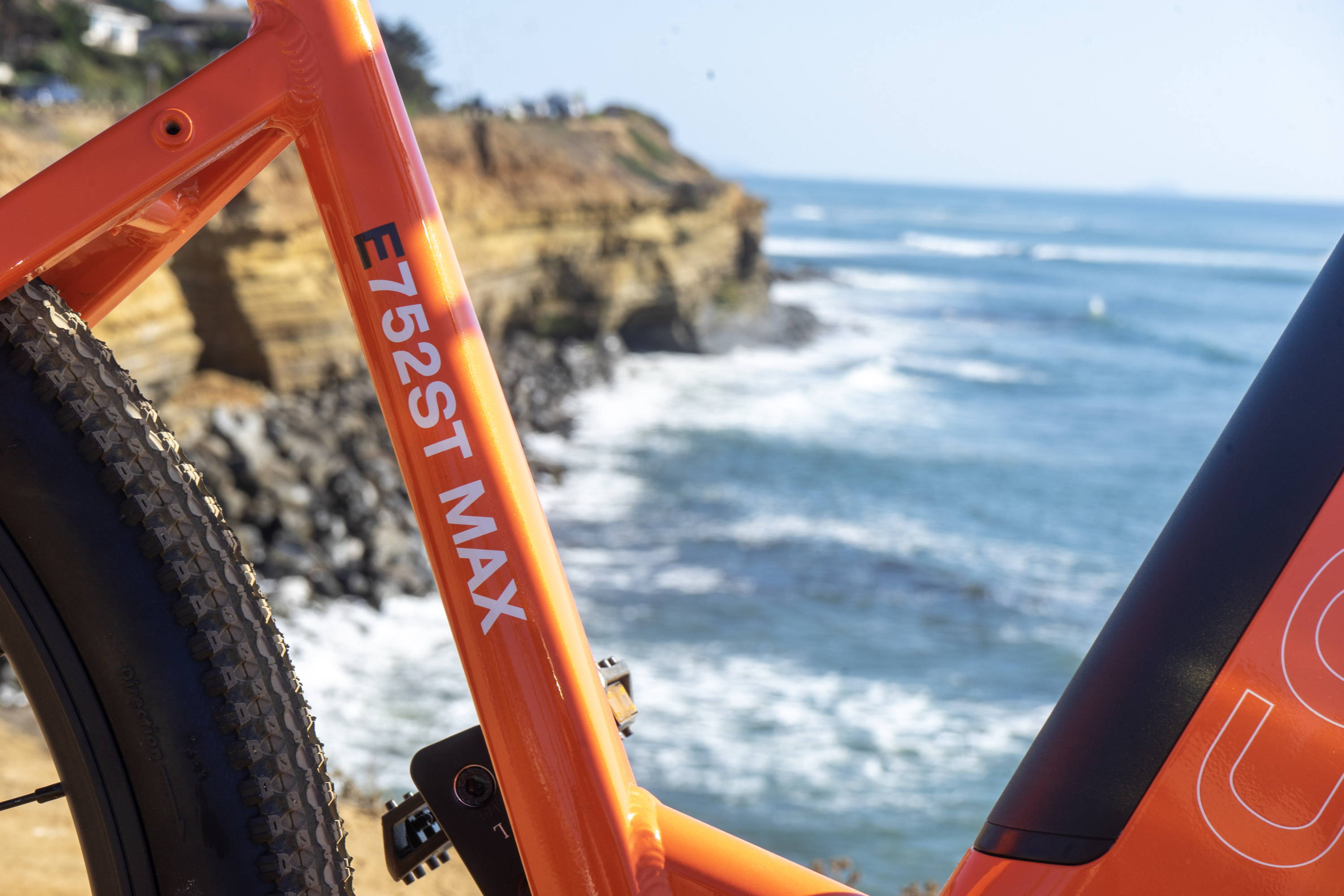 The E752ST is a lightweight, high tech, sleek and slim step-through E-Bike. Don't let the slim stylish look fool you, this bike has plenty of power to help you conquer the steepest of climbs. The mid-drive motor is quiet, reliable and very smooth. The simple and minimalist integration of the battery in the down tube offers a conventional bike aesthetic. The RST Omega forks paired with the Velo Plush seat gives the rider the comfort to ride all day. The 9-speed SHIMANO ALTUS M370 rear derailleur uses its MEGA 9 DRIVE TRAIN design to deliver smooth, light action shifting performance.
MSRP: $2999.99
*Promotional shipping price of $100 to most locations in the lower 48 states.
Battery: Samsung 48V 10.4Ah (2600mAh cell)
Display: 860C color LCD display
Wheel size: Kenda, 27.5''×2.1
Brakes: Tektro Hydraulic disc-brake with 180mm brake rotors
Seat Post: Promax seat post
Headlight: Powerful headlight
Derailleur: Sram GX 10-spd
Saddle: Velo plush comfortable saddle
Every Concept E-Bike is designed in Carson City, Nevada with our riders in mind. They are crafted with select, brand name components from the ground up. Our ideology is that our electric bikes are only as strong as the weakest part, so we don't cut corners and pay attention to the smallest of details. Small details make the biggest of differences and its the first thing you will notice when riding our bikes.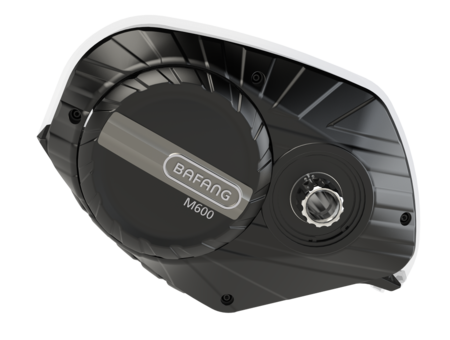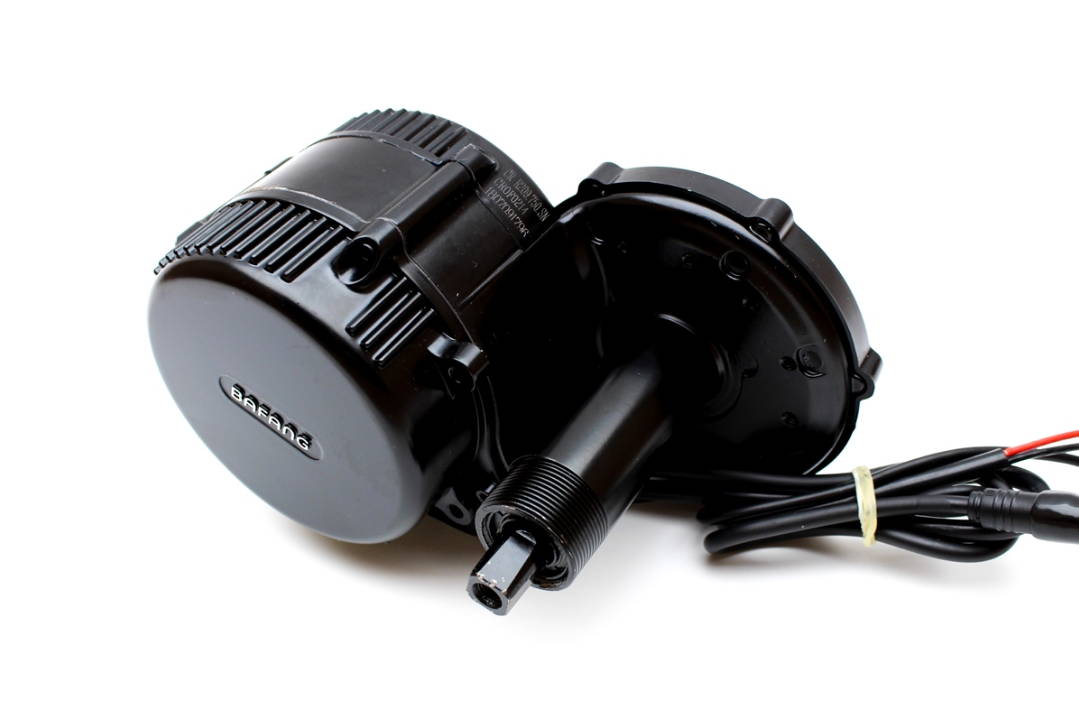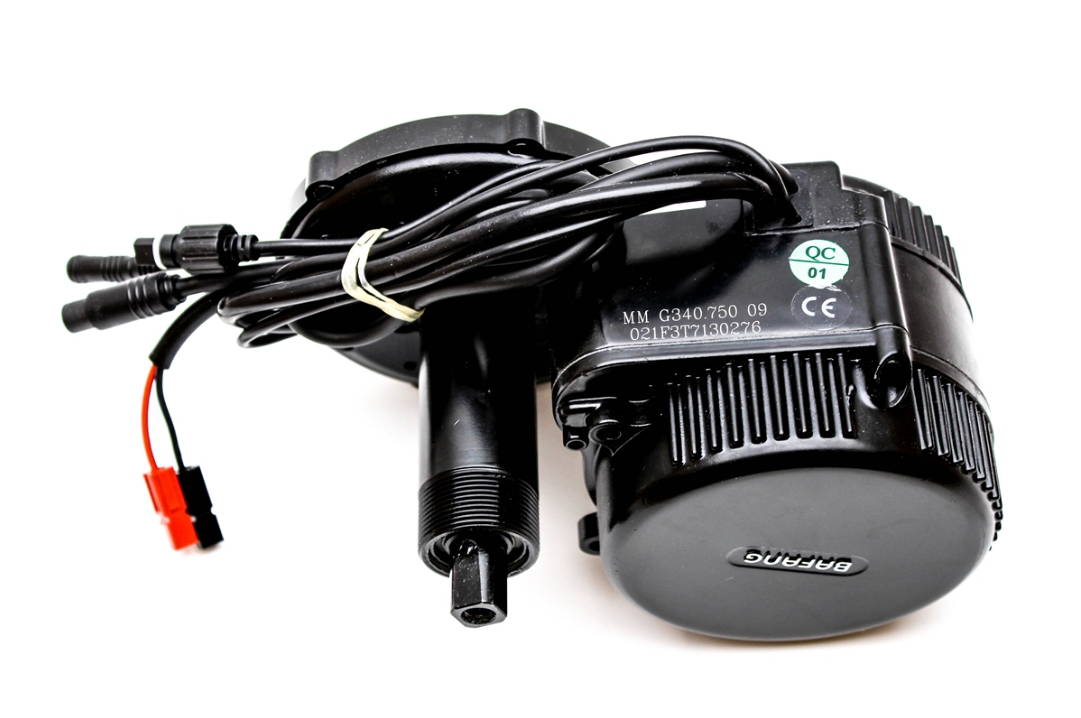 Would you like a little more? The M600 motor – 500 watts rated power, 120Nm max. torque, just 3.9kg – always delivers top performance and is the first choice for modern eMTBs. With its triple sensor system (1 torque, 2 speed sensors) it reacts with lightning speed to your pedal-power input and delivers impressive support at all times.
The E752 has a sleek high-quality lithium-ion battery integrated with the down tube that fits perfectly into the frame, is locked, and can be simply removed for charge. This modern design combines impressive mileage, performance, a long lifetime and low weight with an ergonomic design and simple handling. To put it another way, there's enough juice to get you to and from work, the grocery store, and even that new café on the opposite side of town. If you want to know how far you can go on a charge, or get more precise estimations please feel free to contact us.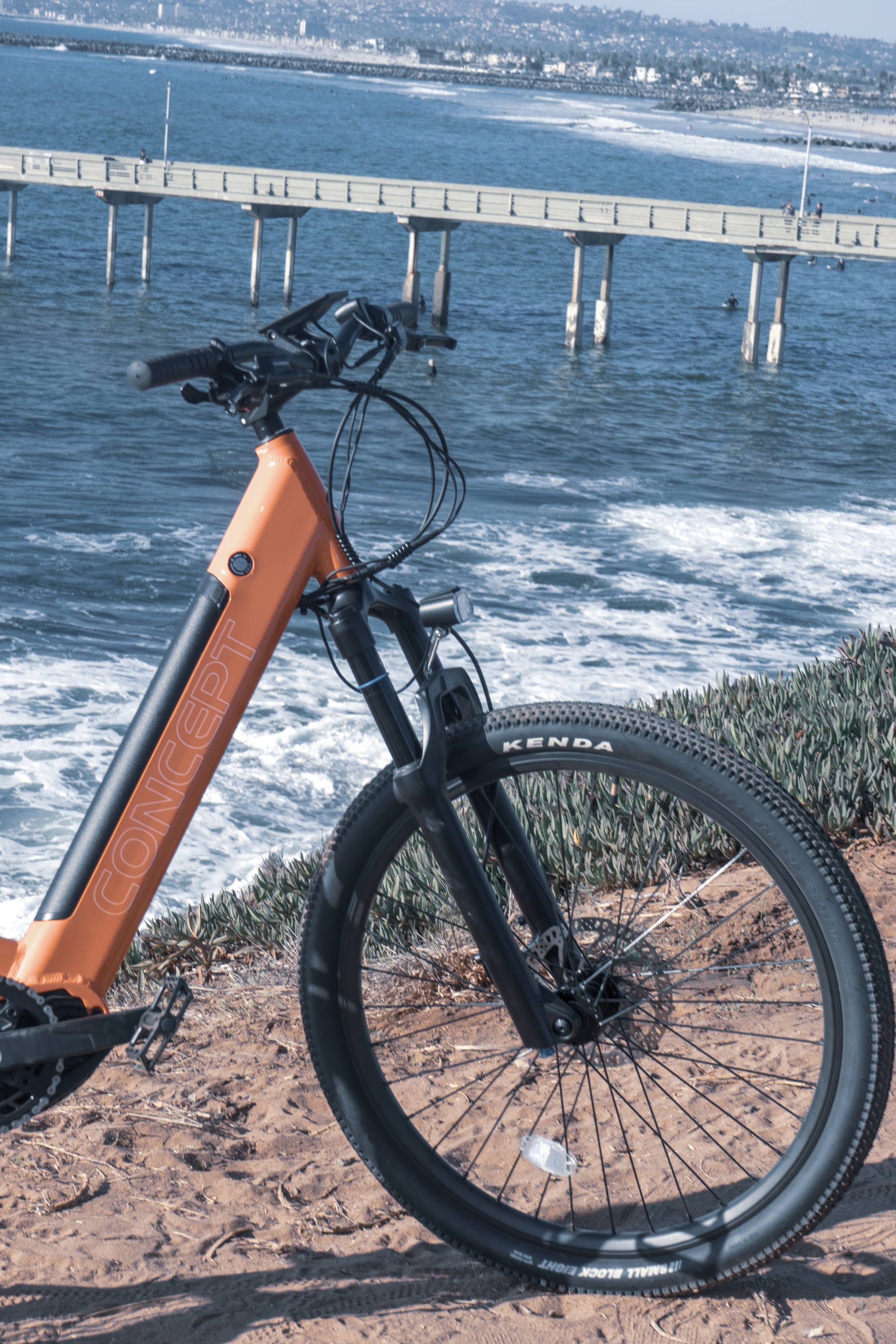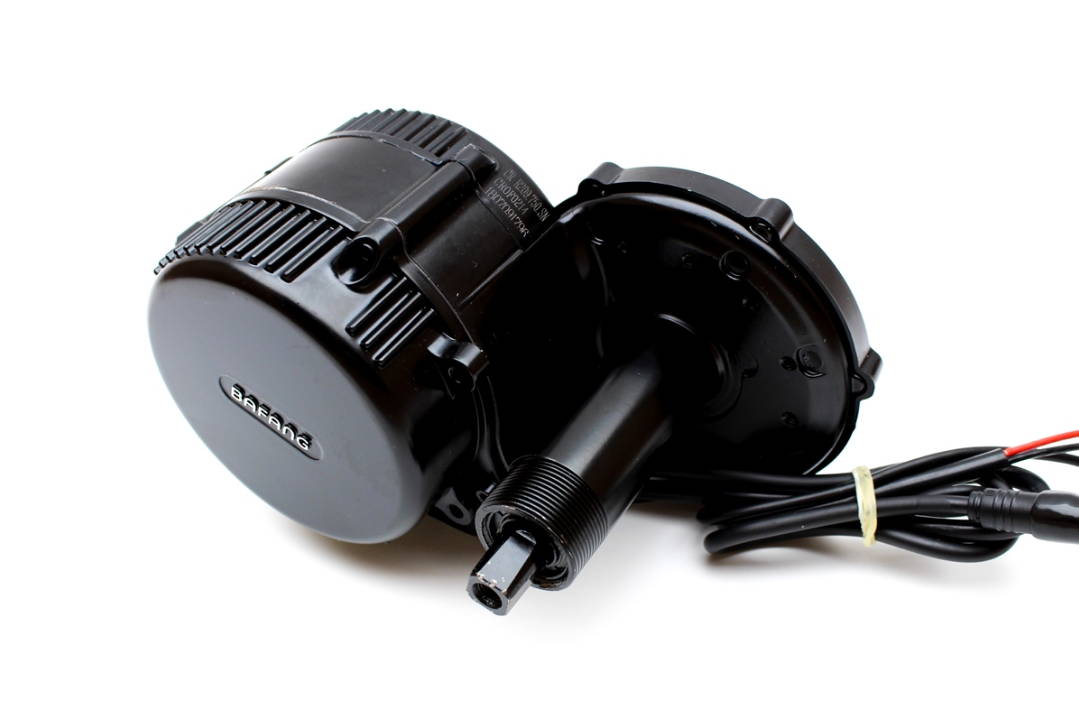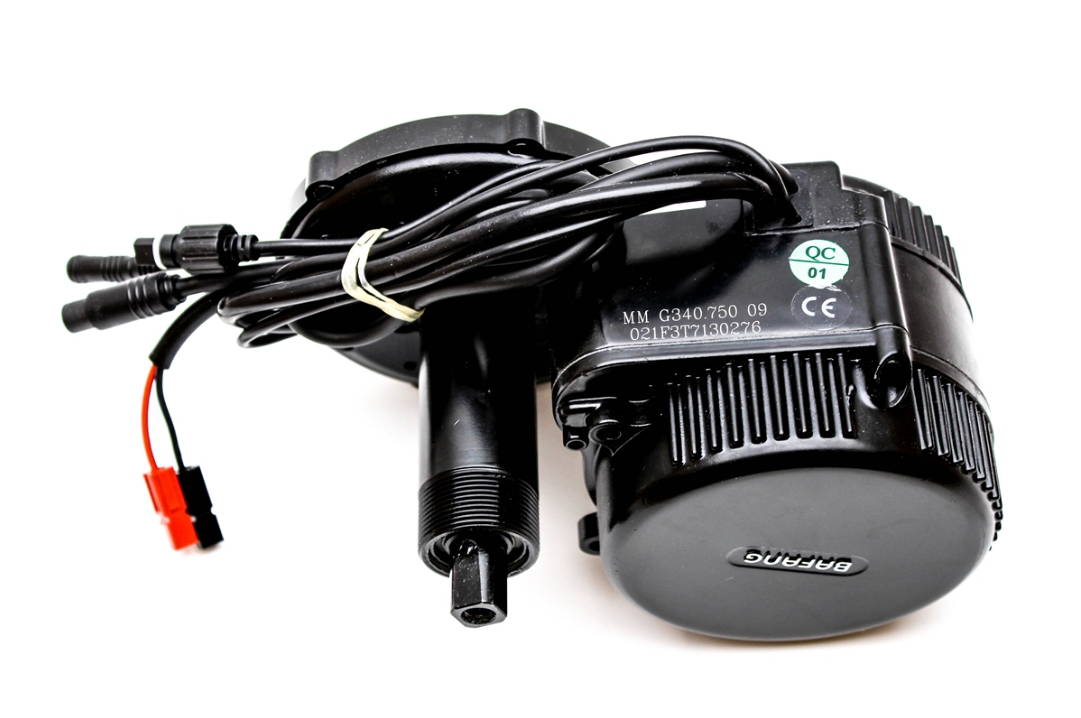 On the E752 Step-Through, there's no need to swing that leg over. We added a step-through to our most popular ebike to make it more accessible to everyone. When you combine that with our upright frame, you've got one of the easiest-to-mount ebikes ever! You'll never have to miss out on any of the fun again.
Many people have turned to electric bikes to assist them in climbing hills and battling headwinds. The e-bike is merely a supplement to human power; it does not replace it entirely. This is why, when riding an electric bike, pedaling is also essential. This is particularly true when climbing a hill. To put it another way, an electric bike will effectively lessen the gradient of the slopes, so avoiding the dreaded "groan" that occurs when a gradient is encountered. On an electric bike, you should be able to climb hills of 1 in 10 (10%) without problem if you put in a lot of effort. You can clear a maximum gradient of 1 in 7 (14 percent) or even more at the same time. The effect is nothing short of spectacular in hilly areas.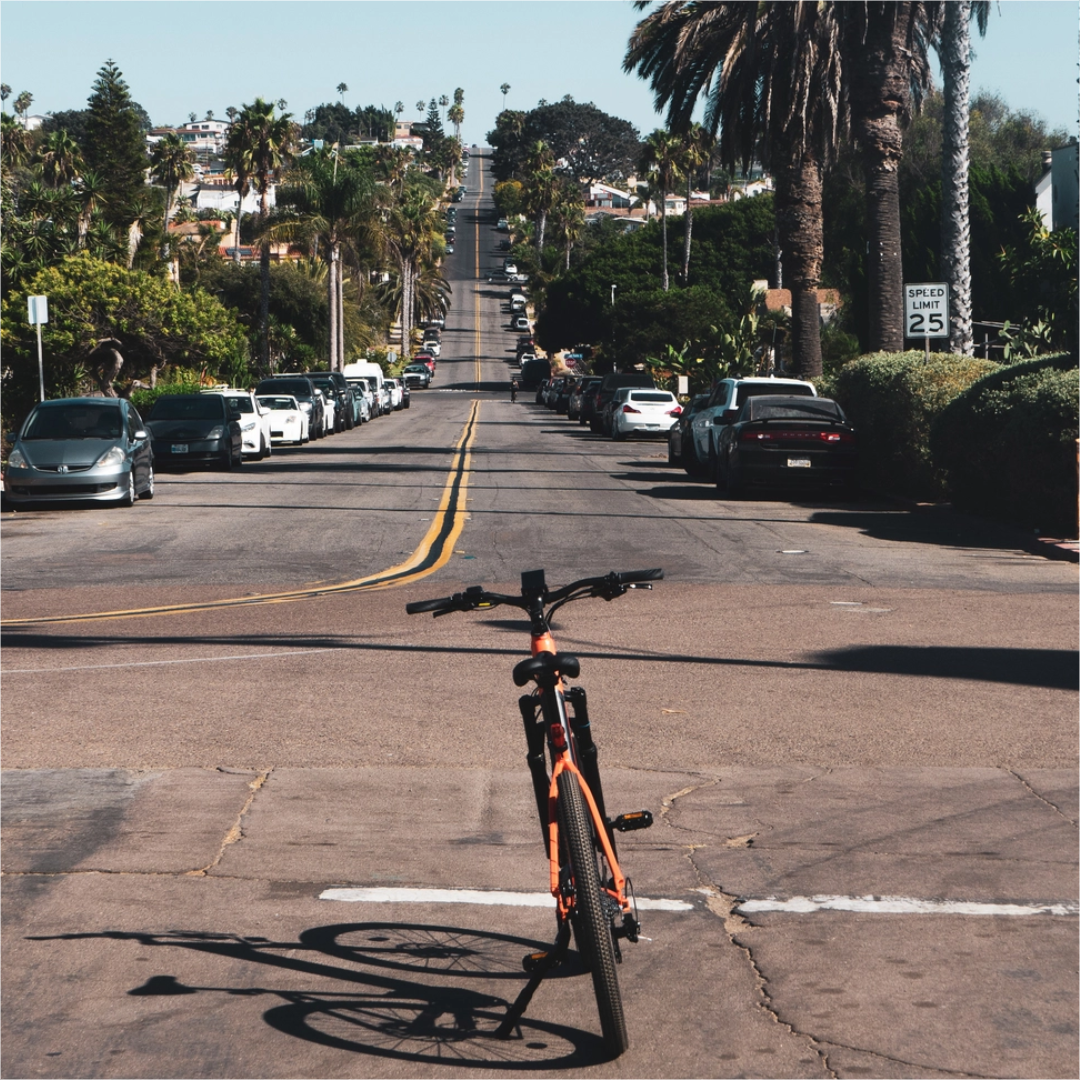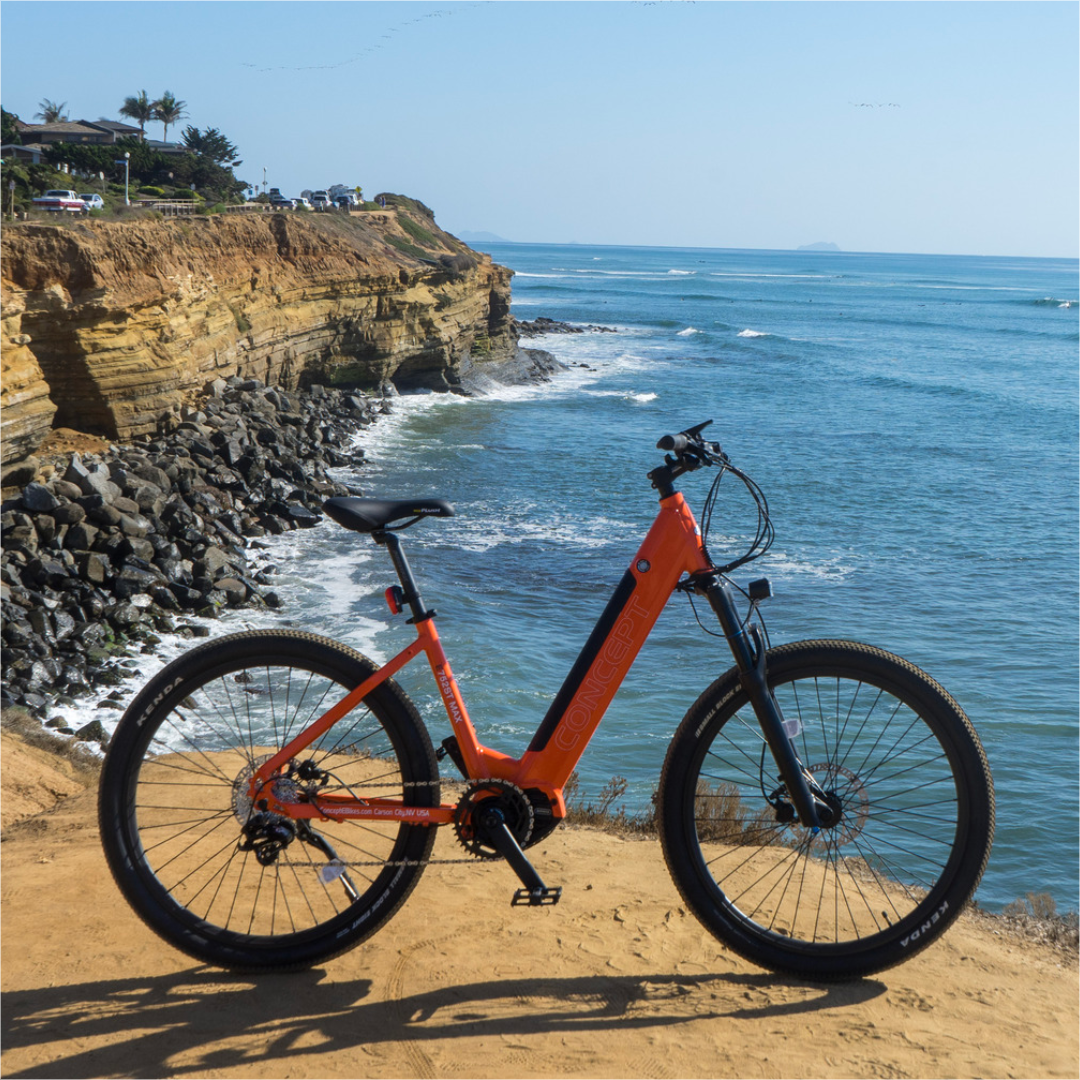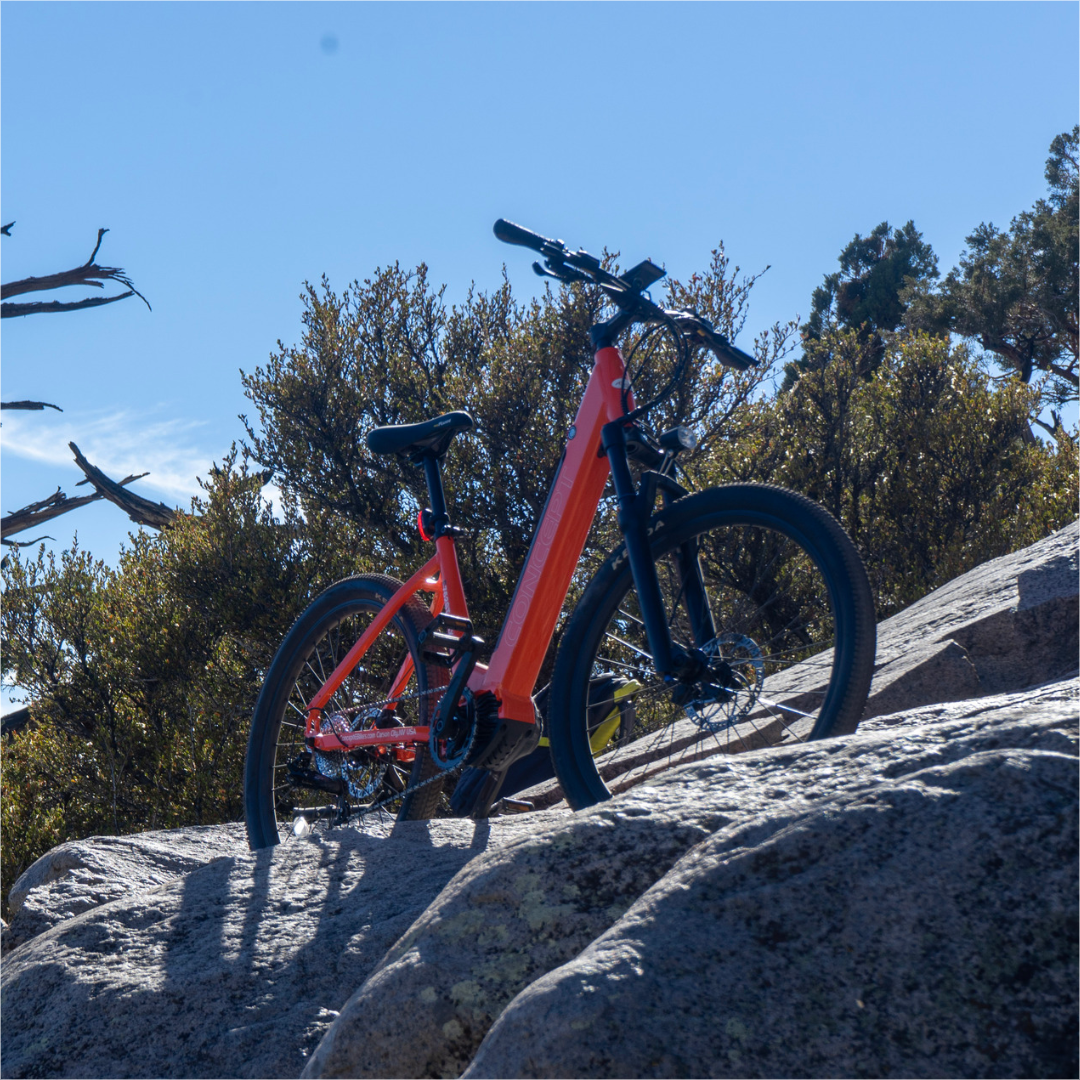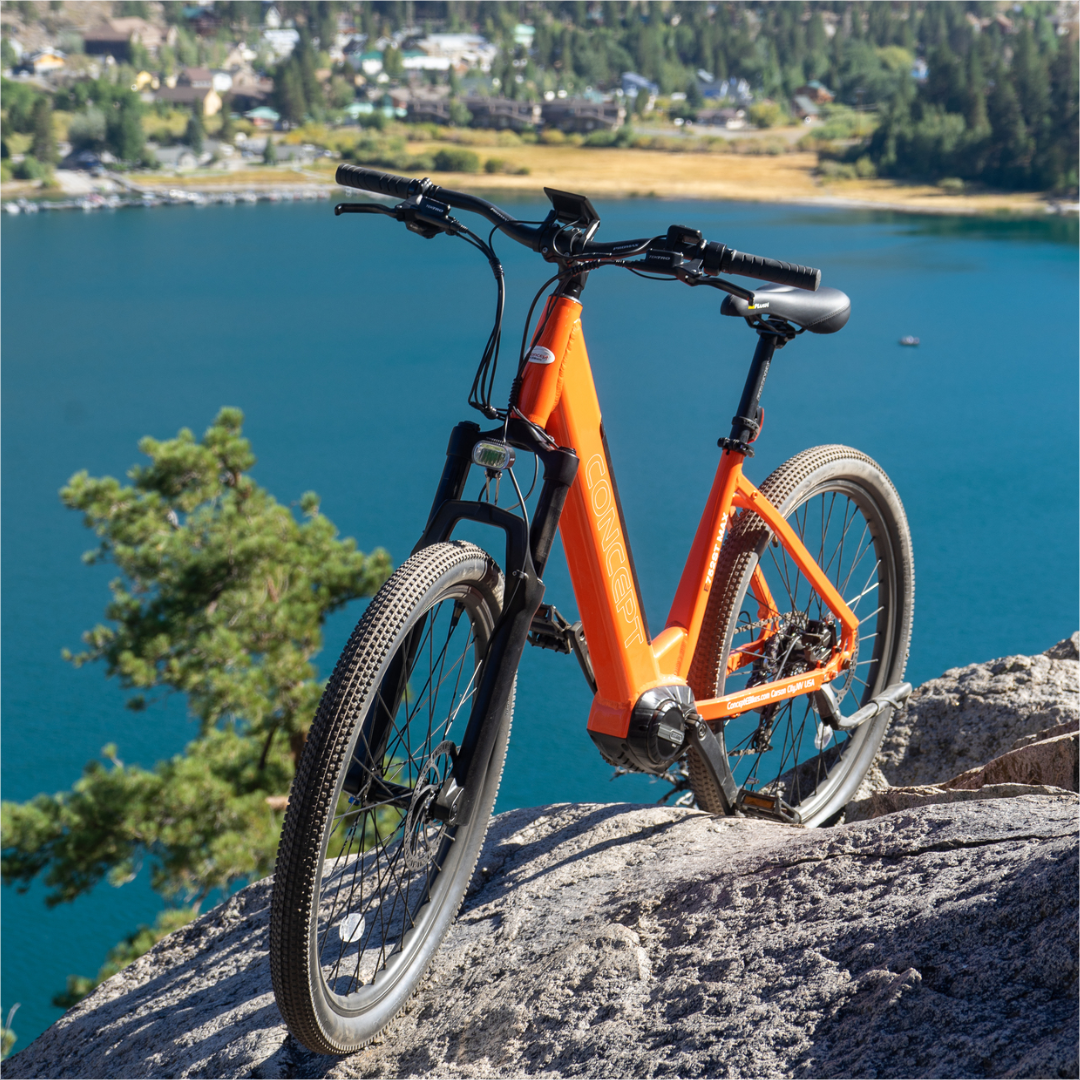 Get peace of mind with our 1 Year warranty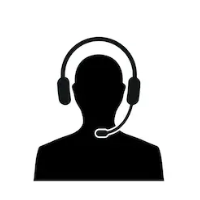 Our dedicated team of professionals is here to meet all your customer service needs.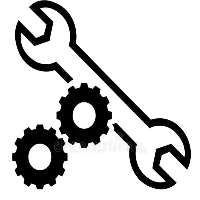 Our team of engineers took every consideration in mind when building our electric bikes.