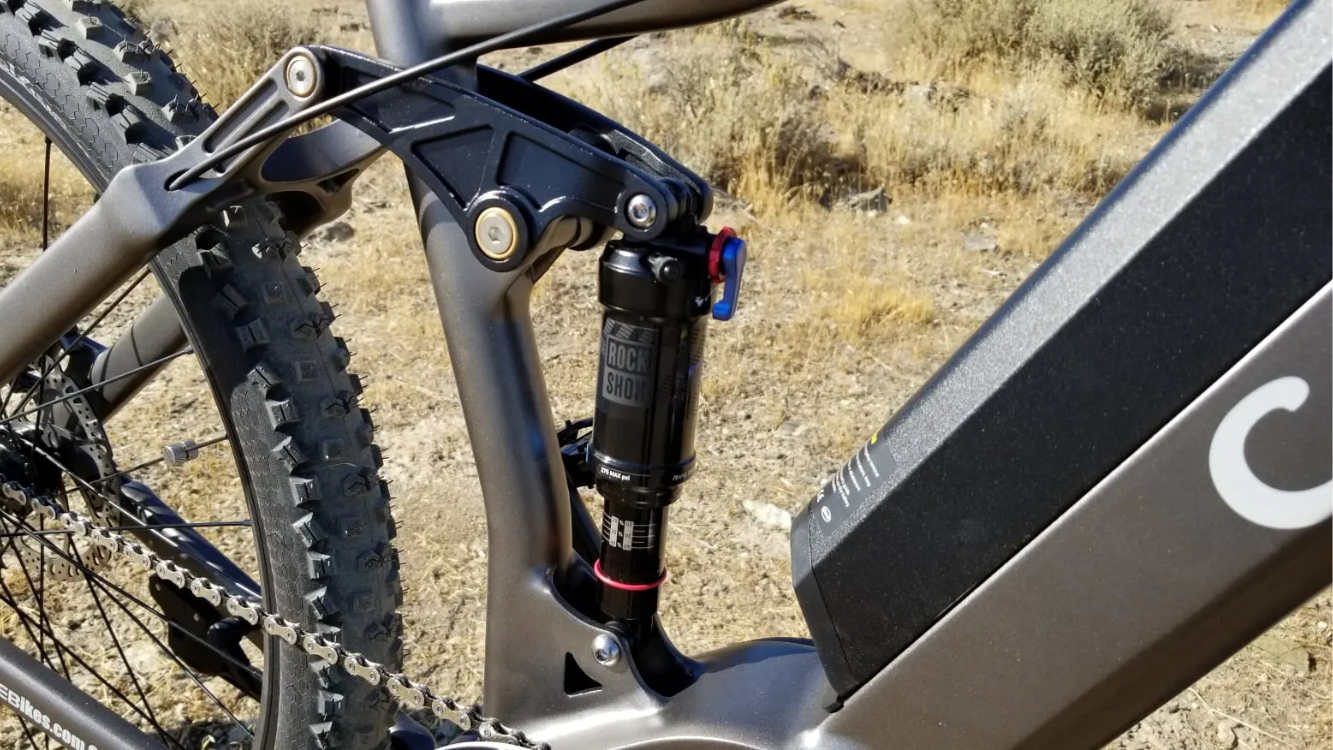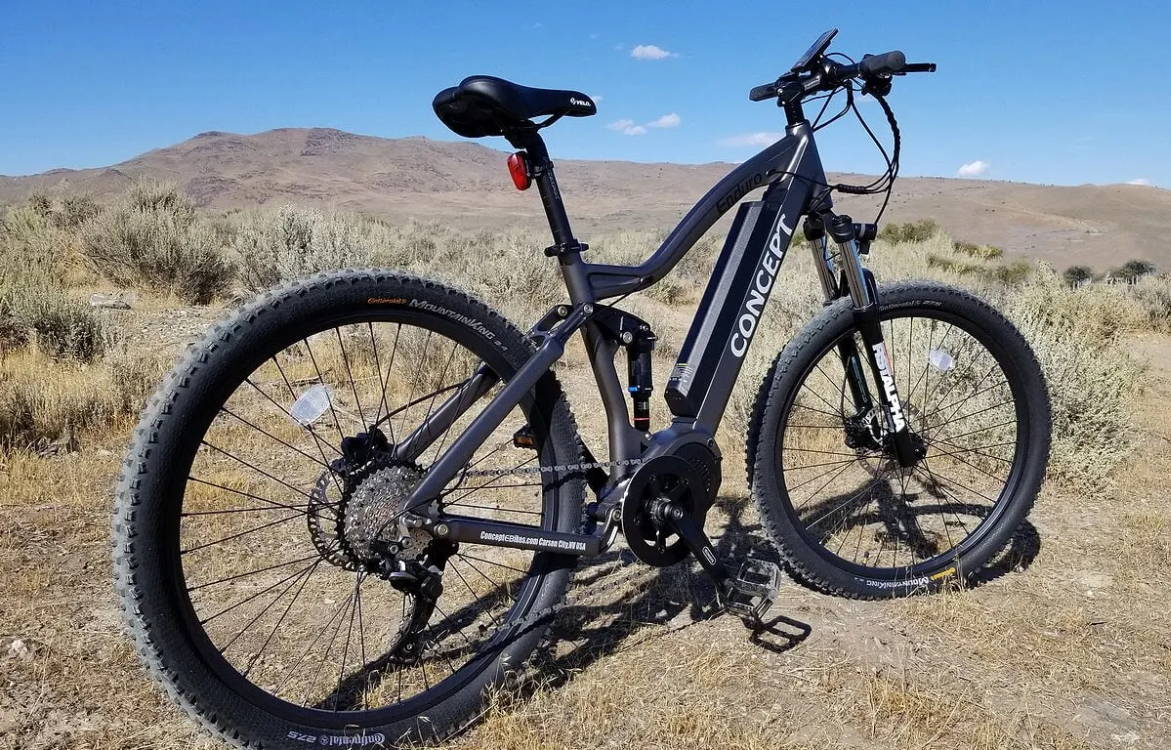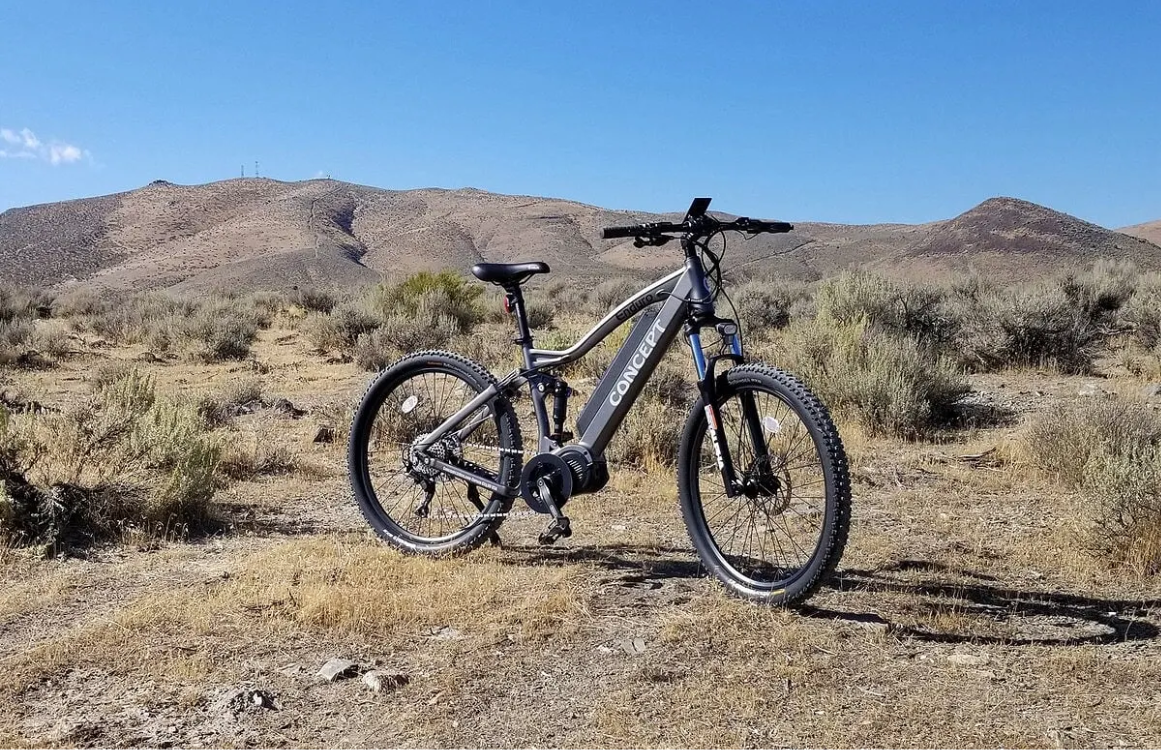 The Concept Enduro 1000 Is made with top of the line parts from the frame up. The 750-watt motor is powerful enough to take you from the beaches to the mountain tops. This full-suspension E-Bike has some of the best handling characteristics in the electric mountain bike category. Equipped with the wide-range Shimano SLX-11 speed you will always be in the right gear. Gaining speed is as easy as pushing a button so we added Tektro high-performance HD-E725 4-piston brakes with 203mm rotors to make sure stopping won't be an issue. See what all the craze is about and hop on a Concept Electric Bike today!
MSRP: $3899.99
On sale: $3,599
*Promotional shipping price of $100 to most locations in the lower 48 states.
---
Every Concept E-Bike is designed in Carson City Nevada with our riders in mind. They are crafted with select, brand name components from the ground up. Our ideology is that our electric bikes are only as strong as the weakest part, so we don't cut corners and pay attention to the smallest of details. Small details make the biggest of differences and its the first thing you will notice when riding our bikes.
---
The torque rating on the Bafang Ultra is also through the roof. At 160 Nm, this motor is far and above any other mid-drive on the market. The best and latest models from other industry leaders are only now reaching 90 Nm, meaning the Bafang Ultra packs well over twice the torque of most of its competitors. That translates into wheelie popping, seat-of-the-pants thrill riding that most people have never experienced before on a bicycle.
---
The battery pack is the heart of any E-Bike. The E1000 Enduro ultra-slim battery is sleek and barely noticeable. This lithium-ion battery is extremely reliable. You will have a great time, enjoying the ride, the sights and sounds and then getting home with having battery to spare is the ultimate goal. We never skimp on any equipment. Don't get fooled by inferior products and get stranded far from home!
Concept E-Bikes are not the highest or lowest priced bikes but we pride ourselves on being the best bike for the buck.
Get peace of mind with our 1 Year warranty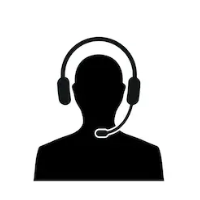 Our dedicated team of professionals is here to meet all your customer service needs.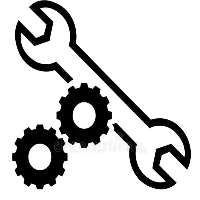 Our team of engineers took every consideration in mind when building our electric bikes.